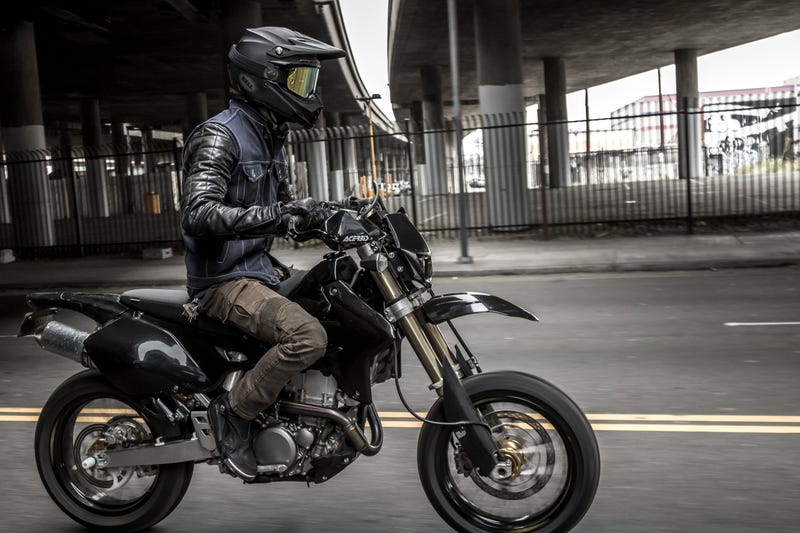 Motorcyclists are an interesting bunch, and we often focus on the things that divide us rather than bring us together. Sometimes that causes a lot of problem, but other times it's just plain funny. This guy's description of the different groups had me in tears.
While he doesn't hit every genre of rider, he gets through enough of them and hits them pretty squarely on the head. At least the best or funniest aspects of each:
Fun fact: The second pictured Kawasaki Ninja 300 rider (all black race suit and helmet) and Honda Grom rider (black helmet and black and white jacket) are both that dog camping guy Wes Siler.
While most moto vloggers are pretty boring and pointless, Yammie Noob has some really funny and fun to watch content. Check his page out here.