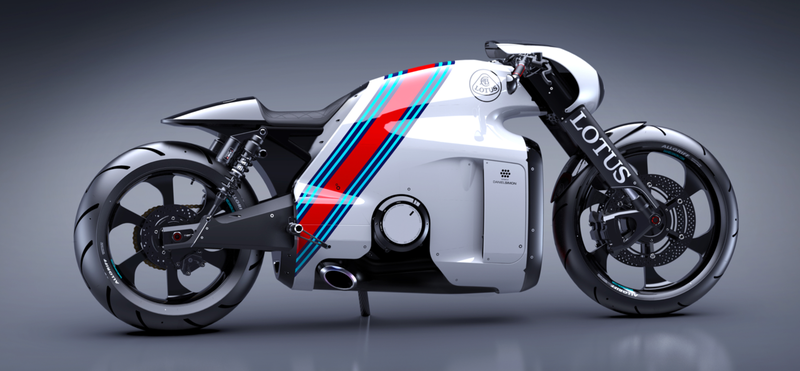 Motorcycle concepts have one wheel each in two worlds: what's possible, and what's barely possible. These 10 motorcycle concepts show us what a beautiful thing that can be—which is why some of them were even good enough to become a reality.
---
10.) Ducati MH900e
Created as a tribute to the Mike Hailwood's 1978 Isle of Man TT win, the Ducati MH900e had vintage racing bike looks with the performance of the top machines of its time, the late '90s and early 2000s.
Thankfully, this concept became real. Before it entered a limited production of 2,000 units, Ducati showed concept sketches to an audience at the Intermot motorcycle trade show, where it was almost immediately a crowd favorite.
Suggested By: UncleWalty, Photo Credit: Klaus Nahr via Wikipedia
---
9.) Honda Grom Scrambler
Honda and their consumers know the Grom Scrambler wouldn't be any sort of extreme sport bike, but rather something designed for the riders that want to enjoy themselves without risking their lives at extremely high-speeds. Fun, cute, and probably very affordable.
Let's make this happen, Honda!