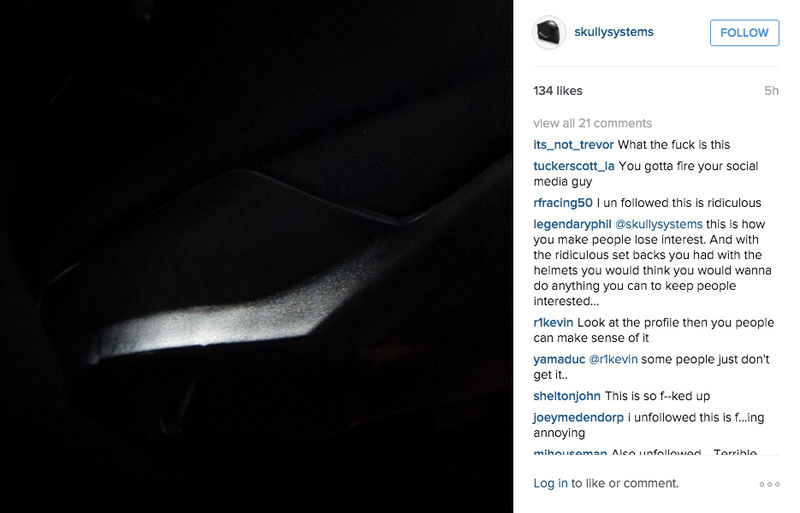 I don't know about you guys, but if I invented a product that the whole world was waiting to see and was having some difficulties getting it into the hands of consumers, the last thing I would do is alienate those patient enough to stick with me. Skully, the brand behind that fancy but long-delayed heads-up-display (HUD) helmet, has unfortunately been doing just that.
The Skully helmet and its fancy HUD and camera, made huge waves when they first released pics and video of its Iron Man-esque lid back in late 2013.
But, after raising insane amounts of money and pushing the launch date further and further back, many riders have started giving up hope that this thing will ever see the light of day.
Skully's initial goal on an Indiegogo page was to raise $250,000 to support the research, development, and production of the AR-1 "smart motorcycle helmet."
By the time I went and met with the team and saw the prototype in August of 2014, they'd raised $952,062. I got a chance to wear the helmet (in their office, not on a bike) and was excited, yet skeptical, about what it could mean for the future.