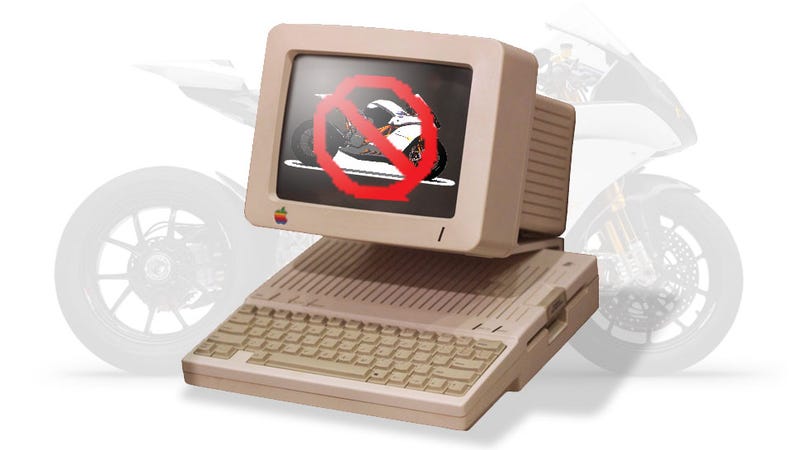 A recent Reuters article suggests that it was Apple's poaching of electric motorcycle manufacturer Mission Motors' engineering team that did the now-bankrupt company in. I'm not sure if things are quite as clear as that, but it is true that Apple got some electric drive engineers, and Mission Motors is now gone.
Apple has been coyly doing and planning something with electric cars for some time, and part of that doing and planning involves getting engineers who understand electric drive systems. And sometimes that "getting" means "poaching" these engineers from other companies, at least two of which came from Mission Motors.
Mission Motors, which filed for bankruptcy back in August, did develop a remarkably good electric motorcycle (at least according to our pal Wes), but they also had a lot of difficulty developing a viable business plan, getting investors, and had never actually gotten to the point of making money.